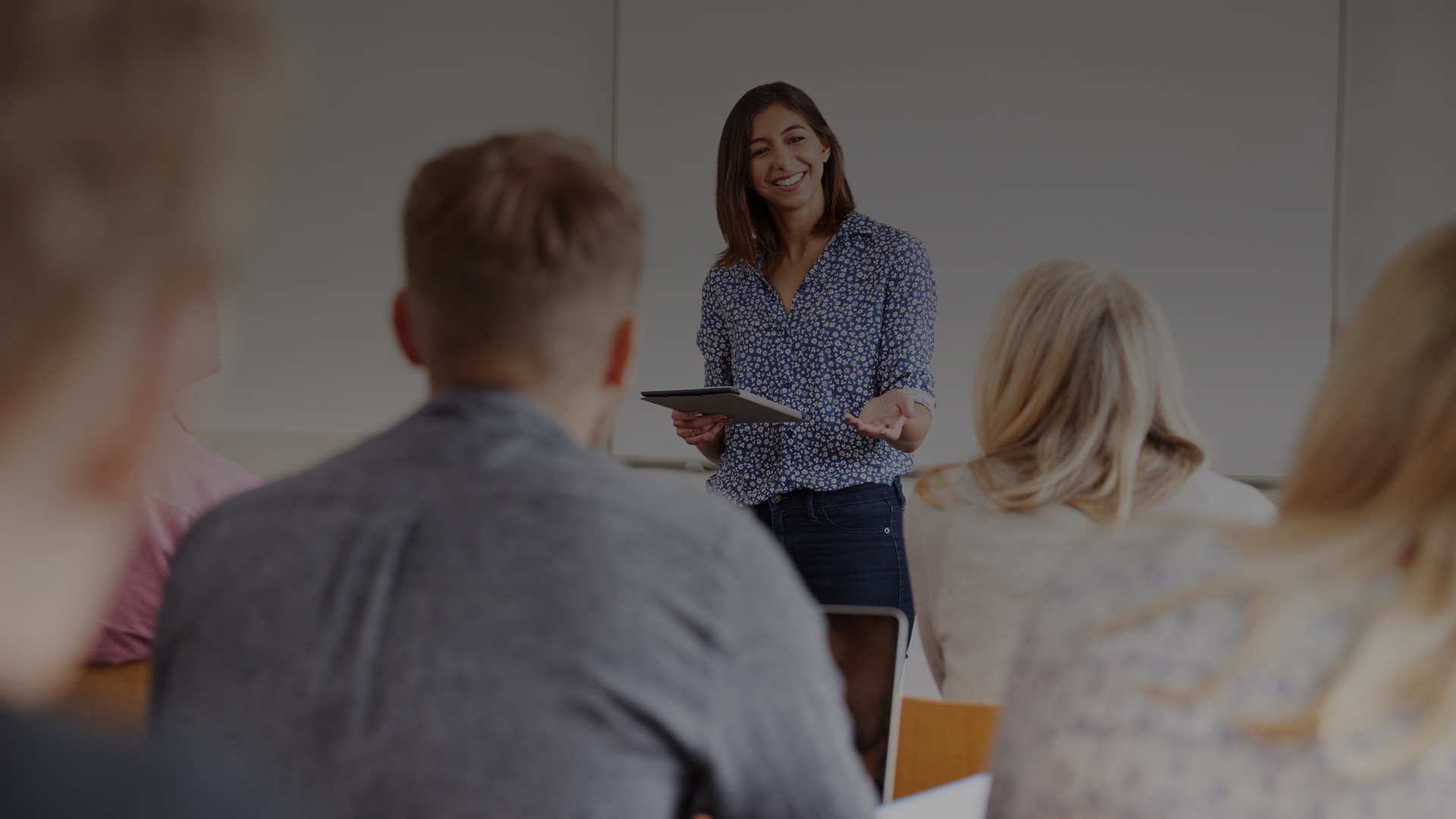 Start date: 07.06.2023
16:00 Europe/Paris - GMT +02:00
About the event:
Throughout this webinar, Camila Roe and Pascal Hlavka will engage in an insightful dialogue, covering a wide range of topics related to choosing the ideal Master's Program in KEDGE Business School.
They will emphasize the significance of aligning personal interests, goals, and aspirations with the curriculum and specialization offered by various programs.
Camila and Pascal will also emphasize the importance of making the most of the entire educational journey. They will explore the extracurricular activities, internships, and research opportunities that KEDGE offers, highlighting how these experiences can enrich one's academic development and contribute to building a strong professional network.
Join us for this illuminating webinar, where Camila Roa and Pascal Hlavka will guide you on the path to academic success and help you embark on a transformative educational journey!
About the schools:

KEDGE Business School
KEDGE Business School is a leading French management school with 4 campuses in France (Paris, Bordeaux, Marseille and Toulon), 3 associate campuses in France (Avignon, Bastia and Bayonne) and 4 abroad (2 in China in Shanghai and Suzhou, and 2 in Africa in Dakar and in Abidjan). KEDGE community is made up of 15,000 students (23% of whom are foreign students), 180 permanent professors (45% of whom are international), 274 international academic partners and 75,000 graduates worldwide. KEDGE offers 36 courses in management and design for students and professionals, and deploys tailor-made courses for companies at national and international level.