0K Events to draw experience from
COME PREPARED TO THE UNIMY GRAD EVENT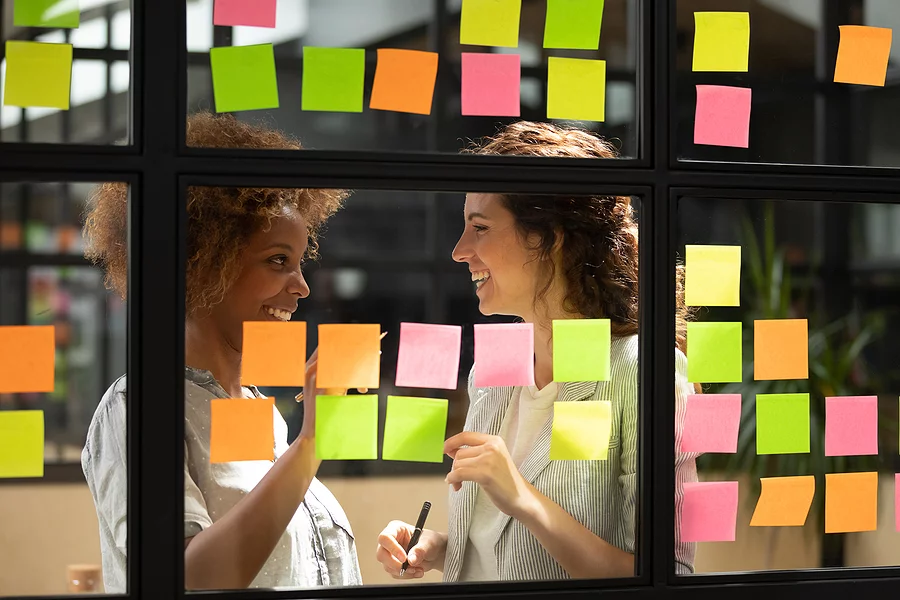 Meet with some of the best universities from all around the world at the Unimy Grad Fair. You can talk to school representatives directly so prepare most of your questions in advance to make sure you don't miss anything important like admission requirements and scholarship information.

Take advantage of our AI tool to get a list of the best programs for you before the fair. Completing a quick test will generate your personal Cultural Fit Map, allowing you to discover the schools that will feel like home.

Once you have a list of schools you want to meet with, you can do a little research. Visit the school profiles on the Unimy website and find out more information about the programs they offer.

You can also follow us on our social media channels for updates and if you have any questions, you can contact one of the Unimy consultants for further advice on how to best prepare for the fair.
WHAT TO EXPECT FROM THE FAIR
TOP UNIVERSITIES
You will find some of the best universities from all around the world at the fair.
SCHOLARSHIP INFORMATION
Find out what your scholarship options are with each school.
VR CAMPUS TOURS
Join an exclusive virtual walk through a school campus.
EXPERT ADVICE
Get advice from financial consultants and test centers about IELTS, TOEFL, and more.
Meet alumni
Talk to alumni from the participating universities and learn first-hand about the experience you can expect.
PERSONAL CULTURAL MAP FOR EACH CANDIDATE
Do the Cultural Fit test anytime before or during the event to get you top three schools.
WHICH SCHOOLS ARE YOUR BEST FIT?
Complete a simple test in only five minutes and get the top three graduate schools that will feel like home to you. By doing the survey before the fair, you will arrive better prepared and know which schools to talk to first. Compare your cultural map to that of the university.
Answering the 20 questions as accurately as possible, allows us to learn more about your beliefs and expectations for your graduate experience, based on six dimensions. The AI maps your own cultural values and habits, then compares them to our extensive graduate school list, finding the top universities that share your beliefs.
Cultural fit registration form
✕
See the three graduate schools that best represent your values. Create your personal profile and take the Cultural Fit Test in less than five minutes.
Already have an account?
Login
Is participation in the Unimy Masters Grad Fair free?
Yes, participation in the Unimy Grad Fair is completely free .
Do I have to register before the fair?
Yes, you should register before the fair.
How long is the fair and when should I arrive?
The duration of the fair is 4 hours. Make sure you familiarize yourself with the agenda beforehand. We advise you to arrive 30 minutes before the start of the fair.
How can I prepare for the fair?
Take the time to explore the participating universities' profiles on Unimy and/or their websites. Prepare questions that you might want to ask regarding admission requirements, scholarships and more. Complete our Culture Fit test to get a list of the top schools where you will fit in best, according to your beliefs and expectations.
Which universities will I be able to meet?
You can meet with any university participating in the Unimy Grad Fair. However, we advise you to make a list of the top schools you want to meet with and talk to them first, so you don't run out of time.