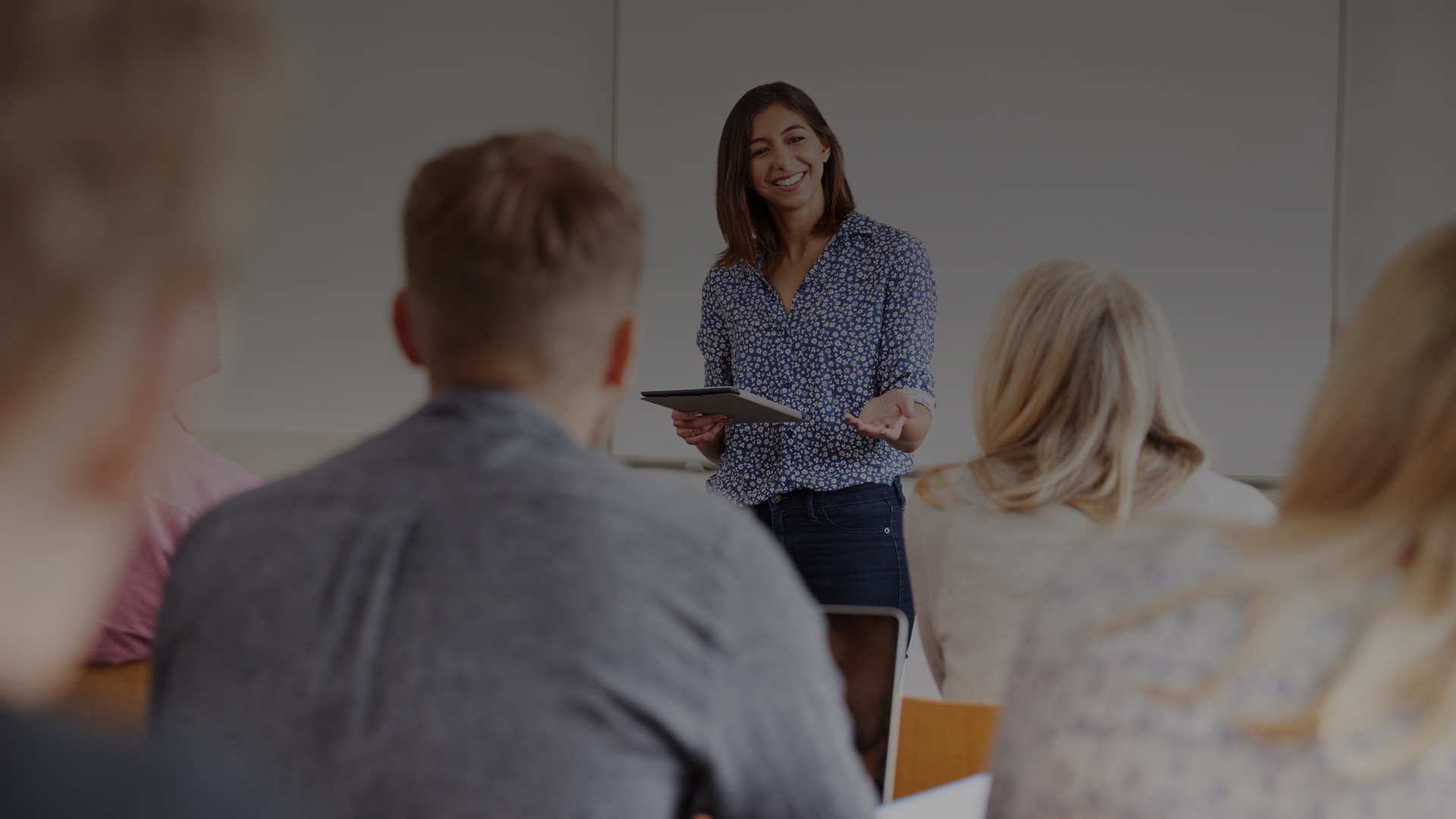 Start date: 18.10.2022
15:00 Europe/London - GMT +01:00
About the event:
Join this FREE webinar with Nottingham University Business School's highly qualified postgraduate careers team to hear how they guide and support students in professional development, as well as working towards their career goals and aspirations.
The school's expert careers consultants are there to support students no matter where they are in their career journey, from orientation to taking advantage of the UK's extended PSW (post-study work visa).
Join online and meet Julie Blant – Head of Business School Postgraduate Careers, and Sally Cleere – Postgraduate Careers Consultant.

DATE: 18 October, 15:00 London local time.
About the schools:

Nottingham University Business School
Nottingham University Business School is an international leader in finance and management education and a pioneer in entrepreneurship, innovation and sustainability. Our vision is to shape the future of responsible business and management in an increasingly inter-connected world. Our teaching is supported by world-class research and by leading experts in their fields. Our outstanding programmes, and the support we offer, enable our students to excel in a global environment. Our commitment to internationalisation, sustainability and global awareness is evident in teaching across all programmes. We have an unrivalled global reach through our three business schools in the UK, China and Malaysia. Our international presence enables us to offer distinctive opportunities to our students, researchers, alumni and partners.