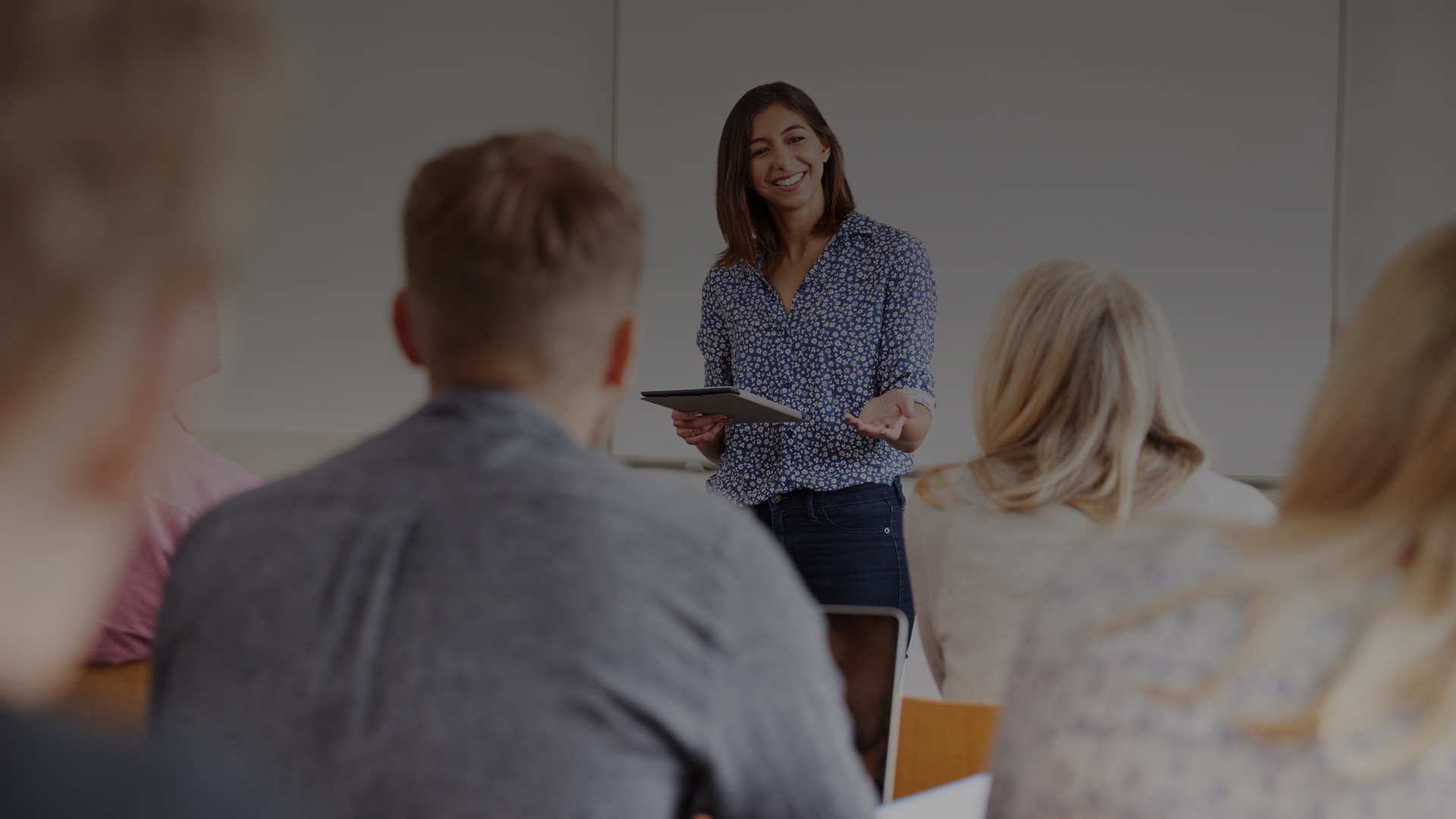 Start date: 29.04.2021
16:00 GMT +02:00
About the event:
The Krannert School of Management at Purdue University is an AACSB accredited, globally renowned STEM school. It provides a vibrant and supportive ecosystem alongside a highly collaborative, workman-like culture that has produced leaders of some for the world's largest companies.
Join our webinar with the directors of 3 of its top postgraduate programs:
- MS in Global Supply Chain Management
- MS Human Resource Management
- MS Marketing
You will hear all about the strengths, professional development potential and application requirements of each of the programs, and will have the opportunity to ask your own questions in a Q&A session.
About the schools:
Purdue University: Krannert School of Management
Purdue University is a public research university in West Lafayette, Indiana and is the flagship campus of the Purdue University system. "Houston, we have a problem..." Inspired by one of the most suspenseful events in American history, this iconic catchphrase has become a verbal 'Bat-signal' for sharp minds that can adapt and respond quickly in a think-fast situation. It's also a perfect snapshot of why business students at the Krannert School of Management graduate with a compelling advantage.
View school profile