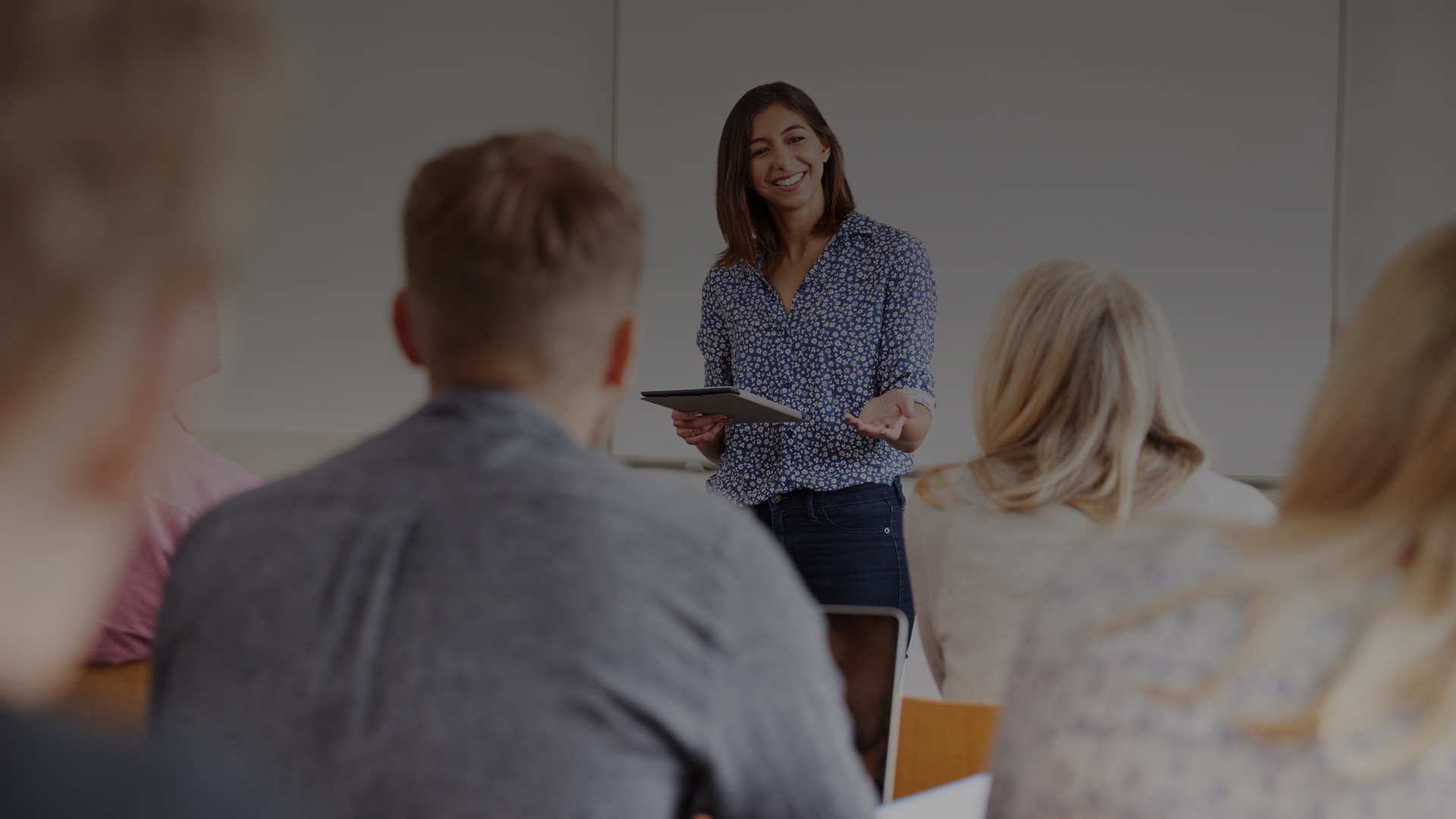 Start date: 19.04.2021
15:00 GMT +01:00
About the event:
Join our webinar on Thursday 19th April at 15:00 GMT+1 and learn how to advance your leadership career with a Business Masters from UCD Smurfit School.
During the webinar, you will learn:

1. Why study for a Masters in Ireland & UCD Smurfit School
2. The Range of Smurfit Business Masters Programmes on offer to both business AND non-business graduates
3. Application Process
4. International Student Support Services

Speakers will be:
• Current International students
• European and North American Admissions Managers – Richard Murphy and Patrick Smith
• International Students Liaison Officer - Jola Meagher
Don't miss the opportunity to attend, hear from the UCD Smurfit Admissions team directly and put your questions to them in a live discussion.
We look forward to meeting with you virtually on the day.
About the schools:

UCD Michael Smurfit Graduate Business School
University College Dublin is a research university in Dublin, Ireland. It has over 1,482 faculty and 32,000 students, and it is Ireland's largest university. The university originates in a body founded in 1854 with John Henry Newman as the first rector known as the Catholic University of Ireland, re-formed in 1880 and chartered in its own right in 1908.
View school profile