1-on-1 & small group meetings with business schools
PARTICIPATING UNIVERSITIES & BUSINESS SCHOOLS
WHAT TO EXPECT FROM THE FAIR
TOP UNIVERSITIES
You will find some of the best universities from all around the world at the fair.
SCHOLARSHIP & VISA INFORMATION
Find out what your scholarship options are with each school.
PANEL DISCUSSIONS
Participate in scheduled panels discussions, workshops, and presentations.
EXPERT ADVICE
Get advice from financial consultants and test centers about IELTS, TOEFL, and more.
Meet alumni
Talk to alumni from the participating universities and learn first-hand about the experience you can expect.
PERSONAL CULTURAL MAP FOR EACH CANDIDATE
Do the Cultural Fit test anytime before or during the event to get you top three schools.
CULTURAL MAP: SEE WHERE YOU FIT BEST
Come prepared. Find out which graduate schools at the fair fit your personality.
Take our five-minute survey now about your ideal graduate education experience and environment.
Your results will show you how your values and learning habits compare to the schools at Unimy Grad Fair. It will tell you which school is your best cultural fit. By doing the survey before the fair, you will know which schools to talk to first.
You must register for the event first to access the Cultural Fit test.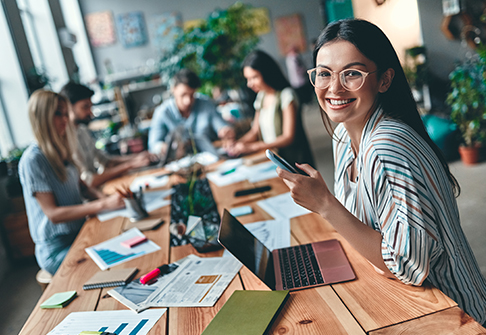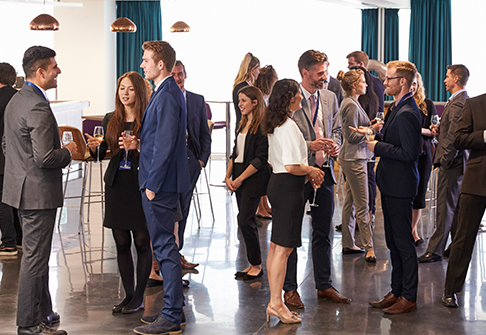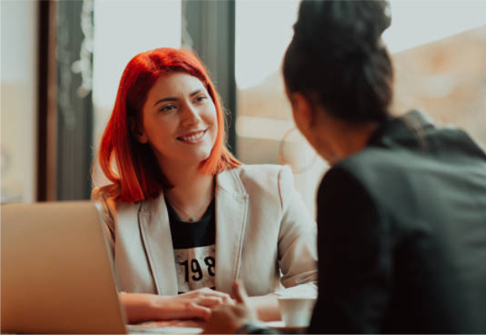 Is participation in the Unimy Masters Grad Fair free?
Yes, participation in the Unimy Grad Fair is completely free .
Do I have to register before the fair?
Yes, you should register before the fair.
How long is the fair and when should I arrive?
The duration of the fair is 3 hours. Make sure you familiarize yourself with the agenda beforehand. We advise you to arrive 30 minutes before the start of the fair.
How can I prepare for the fair?
Take the time to explore the participating universities' profiles on Unimy and/or their websites. Prepare questions that you might want to ask regarding admission requirements, scholarships and more. Complete our Culture Fit test to get a list of the top schools where you will fit in best, according to your beliefs and expectations.
Which universities will I be able to meet?
You can meet with any university participating in the Unimy Grad Fair. However, we advise you to make a list of the top schools you want to meet with and talk to them first, so you don't run out of time.