3:00 PM - 6:15 PM Asia/Kuala_Lumpur
Panel discussions on "How to Prepare for Your International Education Experience?" by HULT International Business School, City University of London, London School of Economics & Political Science, Monash University Malaysia and Vilnius Gediminas Technical University
Presentation on 5 Steps to U.S. Study by EducationUSA
*Small Group and One-to-One meetings with Business Schools by invitation only
Among the participating universities in the Unimy Grad Asian Tour
Check out some of the study opportunities worldwide
WHAT TO EXPECT FROM THE FAIR
VARIETY OF TOP PROGRAMS
550+ MASTERS PROGRAMS in various fields including Business and Management, STEM (Science, Technology, Engineering, Mathematics), Social Sciences, Humanities, Arts & Design and more.
SCHOLARSHIP & VISA INFORMATION
Get details about the scholarship options at each university, as well as student visa and work permit advice.
INFO SESSIONS
Participate in panel discussions, workshops, and presentations by universities, admission advisers, test preparation, and career experts.
EXPERT ADVICE
Get advice from study abroad advisers, financial consultants, IELTS and TOEFL prep centers.
GIVEAWAYS
Win special prizes, discounts, and free services.
PERSONAL CULTURAL MAP
Do the Cultural Fit test anytime before or during the event to get your top universities.
Find all you need for your Master's journey with the Unimy Grad Fair and our valued partners:
Participate in live interactive workshops and panel discussions
Meet test preparation experts for IELTS, GRE, GMAT, etc.
Have your CV or resume checked
Get details on student visa application & campus life
Find out more about scholarship and financing options
Learn all about studying in selected county
Get advice on how to select the right university from Unimy educational experts
Exclusive: Free trip to a school campus of your choice lottery
Exclusive: USD 1,000 scholarship lottery
Exclusive: Join a raffle and win a 600 USD Apple Watch
*RM500 rebate for joining GMAT/GRE group online classes from Nov 2023 - March 2024 *Free invitation to GMAT Sneak Peek 1-hour webinar and to all MBA-related events Provided by Pryns Test Prep
EXCLUSIVE: UNIVERSITY CULTURE FIT
Find out which universities and business schools at the fair fit your personality best.
Take our five-minute survey now and discover your ideal Master's study experience and environment.
Your results will show you how your values and learning habits compare to the culture of the education institutions at the Unimy Grad Fair.
Take the survey before the fair to know which universities and business schools to talk to first.
You must register for the event first to access the Cultural Fit test.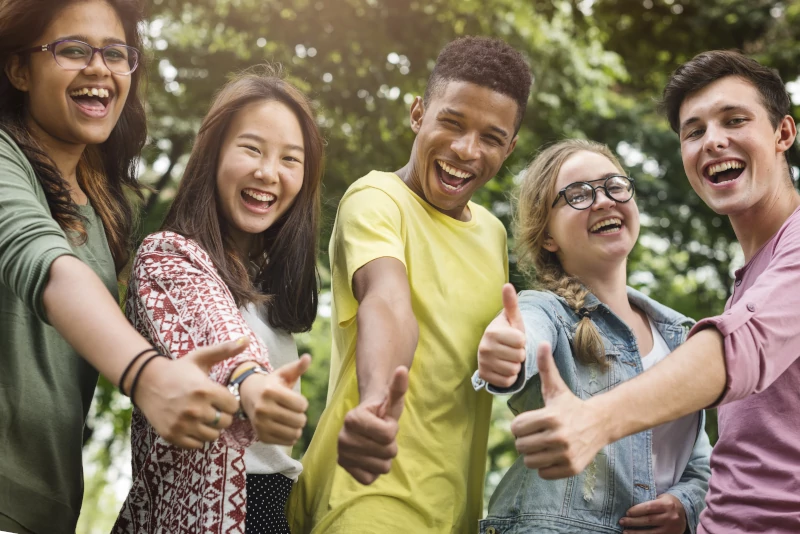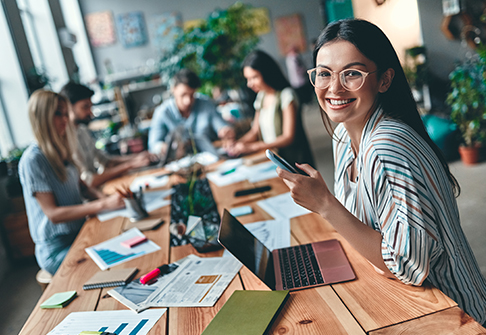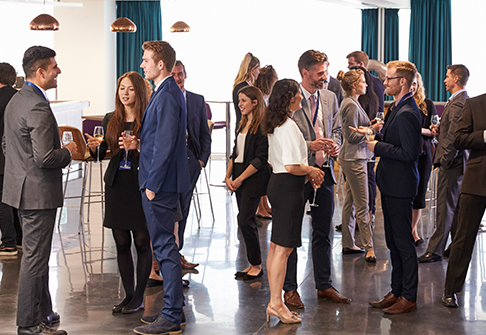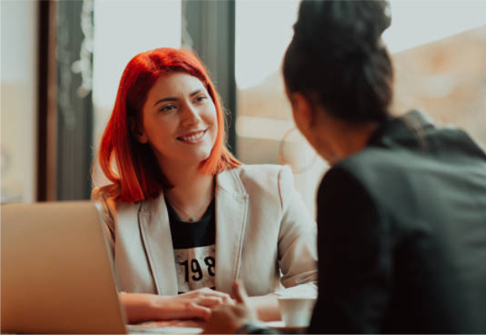 Is participation in the Unimy Masters Grad Fair free?
Yes, participation in the Unimy Grad Fair is completely free .
Do I have to register before the fair?
Yes, you should register before the fair.
How long is the fair and when should I arrive?
The duration of the fair is 2 hours. Make sure you familiarize yourself with the agenda beforehand. We advise you to arrive 30 minutes before the start of the fair.
How can I prepare for the fair?
Prepare questions that you might want to ask regarding admission requirements, scholarships and more. Complete our Culture Fit test to get a list of the top schools where you will fit in best, according to your beliefs and expectations.
Which universities will I be able to meet?
You can meet with any university participating in the Unimy Grad Fair. However, we advise you to make a list of the top schools you want to meet with and talk to them first, so you don't run out of time.